Drive Your Business With Us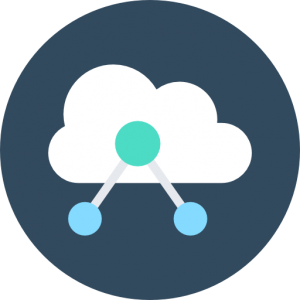 CloudSecOps
CloudSecOps encompasses a wide range of services and practices for managing and maintaining cloud infrastructure and applications efficiently.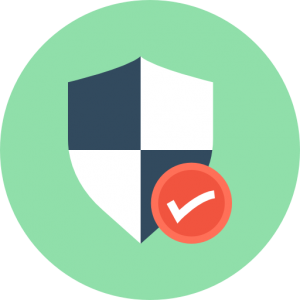 DevSecOps
DevSecOps integrates security practices and processes into DevOps pipeline to ensure security in the software development and deployment lifecycle.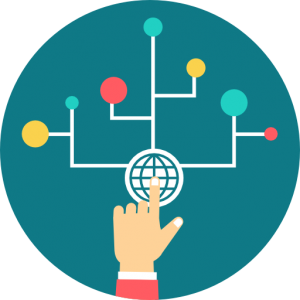 TestOps
TestOps is an approach that focuses on optimizing and streamlining the software testing process within DevOps or Agile development methodologies.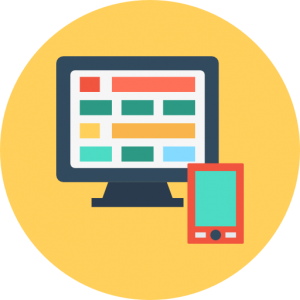 ITOps
ITOps automation involves the use of automated processes, scripts, and tools to streamline and optimize IT management and operations.

Automated DevOps Processes
Managed Hybrid Cloud Resources
What Our Customers Say
We have got high recognition from top corporation in various industries.
Thank you for delivering an impressive project. Your team can truly understand our problems and respond them technically with solution. The document delivered is professional.
The new DevOps solution has streamlined the continuous integration and continuous deployment process effectively. It has saved over 90% manual deployment procedure. We can now deploy applications accurately and efficiently with more releases.
I am writing to this letter to extend my appreciation towards for successful completion of IBM BigFix project on time, with great effectiveness and efficiency. The fact and figures presented are truly commendable.